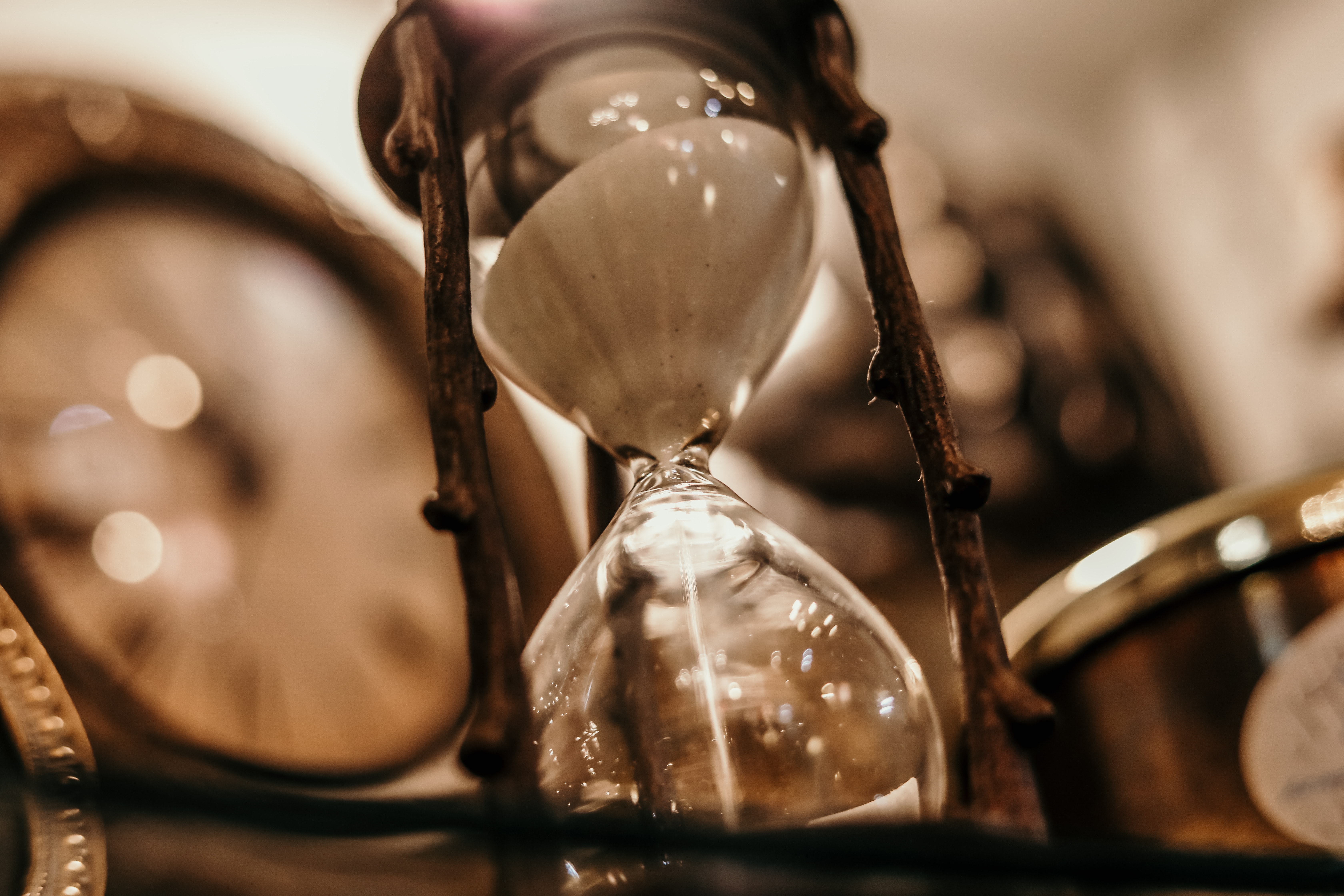 Solar Lodge No. 914 was a dream of a small group of masons belonging to Helion Lodge No. # 1, in the early 1960's.
March 7, 1962 – Helion Lodge # 1 sponsored Solar.
Tentative officers were:
Worshipful Master: — John W. Kennedy
Senior Warden: — John C. Dodd
Junior Warden: — Oral M. Sly
Secretary: — Vachel Stapler
Treasurer: — Louis E. Hochholzer
Tyler: — Hanry B. Atkinson
Proposed appointed officers were:
Senior Deacon – James E. Yates
Junior Deacon – Bealem F. Carden
Chaplain – Elmer A. Gunter
Senior Steward – Lewis R. Coker
Junior Steward – Enos L. Deason
Marshal – Joe Herrin
April 11, 1962 – the name of 'Solar' was accepted.
May 19, 1962 – Most Worshipful Grand Master Fant, put Solar under dispensation in the degree room of the Scottish Rite Temple being approved as the meeting hall.
Charter Members:
Arlis C. Adams
Costa E. Apostolakis
Henry B. Atkinson
Freeman Auten
Lloyd Babb
Richard D. Black
John Douglass Brown
Frank Randolph Camp
Bealem Foster Carden
John E. Cave
Lewis R. Coker
Enos L. Deason
John C. Dodd
Woodrow L. Glasgow
Delta Ira Godwin
Raymond M. Griffin
Pierre Gunnoe
Elmer A. Gunter
Richard E. Hall
John Evans Harris
Wesley Hass
Joe H. Herrin
Louis E. Hochholzer
Harmon Kelley [W:.M:. 1965-66]
John W. Kennedy, Jr. [W.:M.: 1962-63]
Clinton Hudson Knipp
James Thomas Luker
Kenneth Karl Magnant
Robert Franklin Mifflin
James Barrison Misner
Kenneth W. McVay [W:.M:. 1968-69]
James Elbert Patterson
James Dallas Peters
John A. Rist
Richard Cd. Robbins
William W. Robertson
John P. Roper
Elbert A. Schwerdtfeger
William W. Shanet
Oral M. Sly
James Dewey Smith, Jr.
Samuel Stevens
Edwin W. Story
George Donald Sites
George C. Towery
Hubert R. Vance
James David Walls
Evertt Vestamark White
Ovic M. White
F. Edward Williams
George Dewey Williams
Grover C. Willoughby, Jr.
James E. Yates [W:.M:. 1963-64] [W:.M:. 1964-65] [W:.M:. 1976-77]
November 21, 1962 – Grand Lodge of Alabama approved our Charter.
December 12, 1962 – Solar Lodge # 914, F&AM received their Charter.
March 2, 1965 – Solar sponsored Lunar Lodge # 918 in Madison, AL
March 9, 1965 – Committee was formed to investigate and make recommendations on the purchase of property located at 3000 9th Avenue in West Huntsville for a new lodge home. The Grand Lodge approved the proposal and granted a dispensation to change the regular meeting place from 314 Bob Wallace Avenue to 3000 9th Avenue Huntsville, Alabama.
March 1966 – Solar Lodge co-sponsored a DeMolay Chapter for young men.
May 25, 1967 – Solar purchased the building and lot at 3000 9th Ave., Huntsville, AL.
July 1967 – During this time frame, the Order of Eastern Star, Chapter # 545 began meeting at our building.
July 20, 1967 – Solar sponsored Apollo Lodge # 921, Huntsville, AL.
June 23, 1977 – Solar purchased the present location at 3008 9th Ave., Huntsville, AL.
August 13, 1981 – Lodge gave authorization for the W:.M:. J.B. Deason to proceed with all planning and obligations necessary to construct a new Lodge building.
May 1, 1982 – Solar held 'ground breaking' ceremony with approximately fifty Brethren and visitors present.
September 9, 1982 – We held our first stated meeting at our present location.
May 5, 1983 – The Most Worshipful Grand Lodge of AL laid the Lodge Cornerstone and dedication.
Sep 9, 2012 – Solar Lodge celebrated its 50th birthday (1962-2012)